Venue & Hospitality
Welcome to the Official Attendee Housing Site for the 15
th
Annual Congress on Gastroenterology & Hepatology, that will be held in the beautiful and exciting city of Osaka, Japan
Conference Dates: October 26-27, 2020
Hotel Services & Amenities
Audio/Visual Equipment Rental.
Business Center.
Business Phone Service.
Complimentary Printing Service.
Express Mail.
Fax.
Meeting Rooms.
Office Rental.
Photo Copying Service.
Secretarial Service.
Telex.
Typewriter.
Video Conference.
Video Messaging.
Video Phone.
ATM.
Baggage Storage.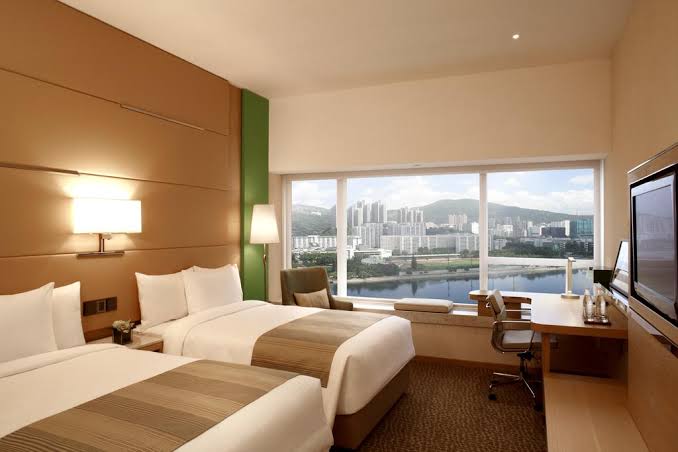 About City
OSAKA is the second largest city in Japan and the 13th largest city in the world. Osaka was traditionally considered Japan's economic hub
Osaka is a major financial center of Japan. It is home to the Osaka Securities Exchange as well as the multinational electronics corporations Panasonic and Sharp. it is also the commercial, shipping and industrial center of western Japan, the second major gateway to Japan after Tokyo Famous landmarks in Osaka include Osaka Castle - which played a pivotal role in the Siege of Osaka
The main shopping and entertainment districts are Umeda (in Kita), Namba (in Minami), Dotonbori (part of Namba) and to a lesser extent Tennoji. America Mura (Americatown) and Yorappa Mura around Tower Records in Shinsaibashi are places where young Japanese come to be seen and check out the latest fashions and trends. Hankyu Sambangai Shopping Arcade has rows of fashion shops on the first basement floor and a man-made river running along the second basement floor. Nearby is Trevi Plaza, named after a famous fountain in Rome, and the Hankyu Fire Building.
Japan Attractions: Japan has 20 World Heritage Sites, including Himeji Castle, Historic Monuments of Ancient Kyoto and Nara. Popular tourist attractions cities include Tokyo and Hiroshima, Mount Fuji, ski resorts such as Niseko in Hokkaido, Okinawa, riding the Shinkansen and taking advantage of Japan's hotel and hot spring network.